Apps, APIs, Microservices
for cloud document processing
PassportPDF is a cloud ecosystem offering microservices to simplify your digital transformation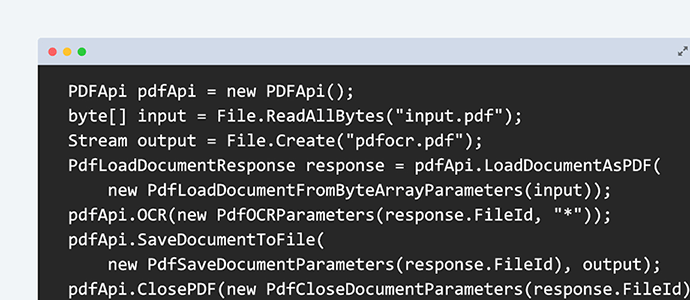 API
Create your own document processing desktop, mobile and/or web application on any operating system.
Learn more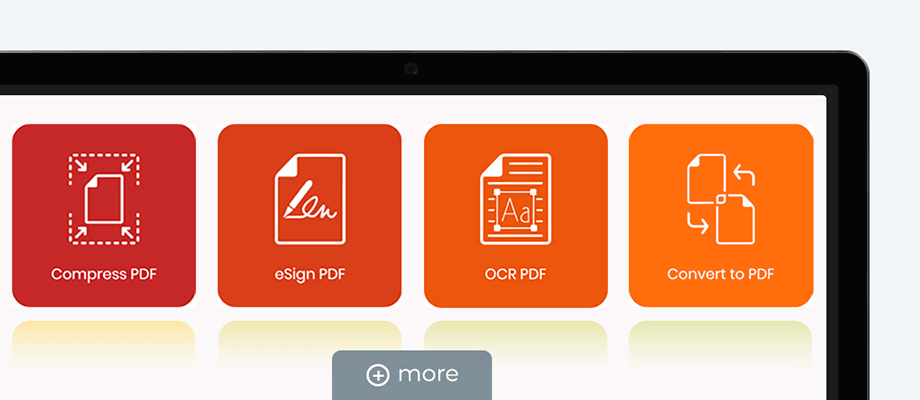 APPS
Manage all steps of the electronic document lifecycle with our apps: acquisition, processing, analysis, storage.
Desktop apps
Online tools
Unified API & APPS for all platforms
Individuals
Simple and free tools for daily electronic document management tasks: compress a file before sending it, sign a PDF digitally, convert your files in various formats…
Enterprises
Any organization with the need to securely process electronic documents can use our tools depending on their processes and teams.
ECM companies
Our tools are scalable and adapted to high volume processes and you get the same speed and result anytime, even on complex documents.
Developers
PassportPDF API provides a variety of intuitive REST APIs that expose advanced imaging and recognition functionality to any network-enabled application.